ONLINE ORDERS- Pickup only
All orders are for pick-up ONLY.
Once your order has been placed, someone from our staff will contact you within 48 hours (Monday through Friday) to let you know when it's ready for pickup.  Orders that are placed after 12:00 noon on Thursday or later may not be ready until the following Monday.  (Holiday closures will affect pickup times. Please see "Days Closed" on the "Additional Information" page if you're ordering close to a holiday.)
Login to your account to access the "Pro Shop" or click on the link below.
https://app.iclasspro.com/portal/mgagym/products
Many varieties and colors from Child XS through Adult XL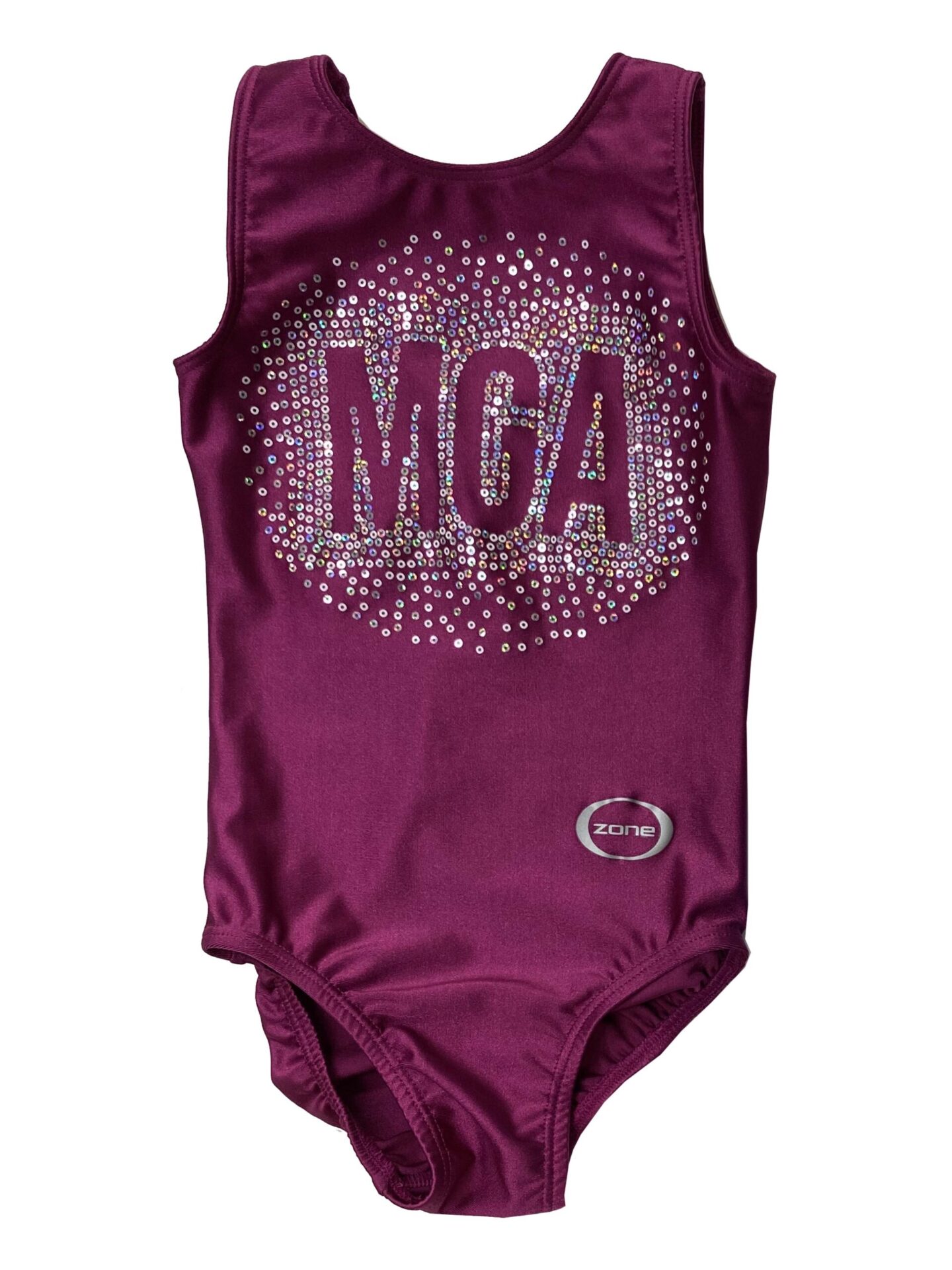 Body suits, Tights, Ballet shoes & Tutus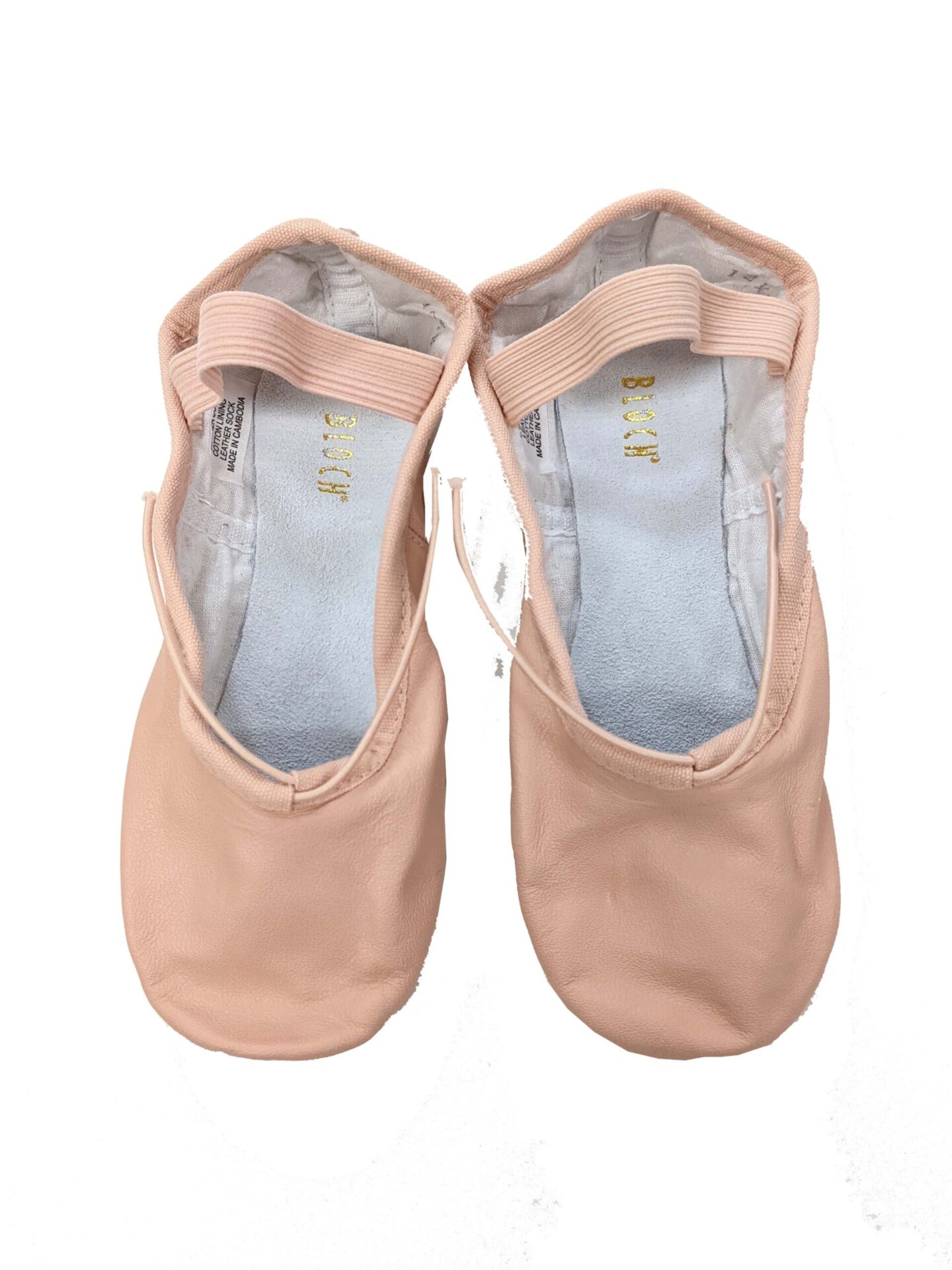 Bags, Grips, Hair Bows, Wrist Guards, Athletic Tape & more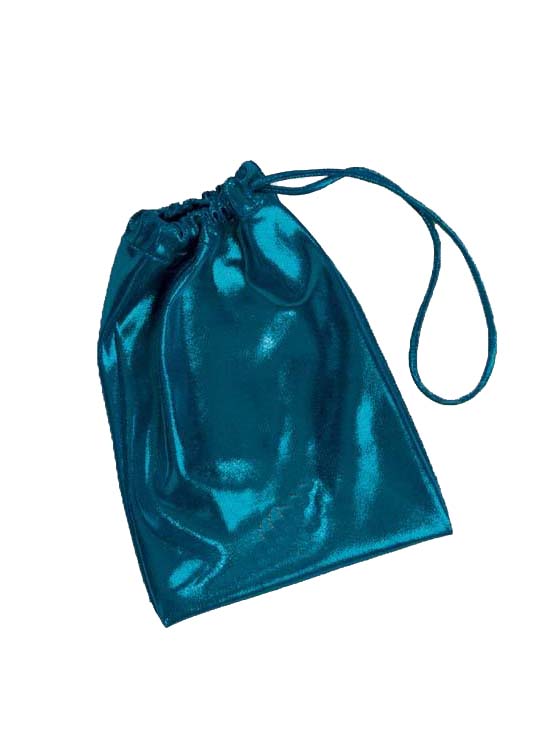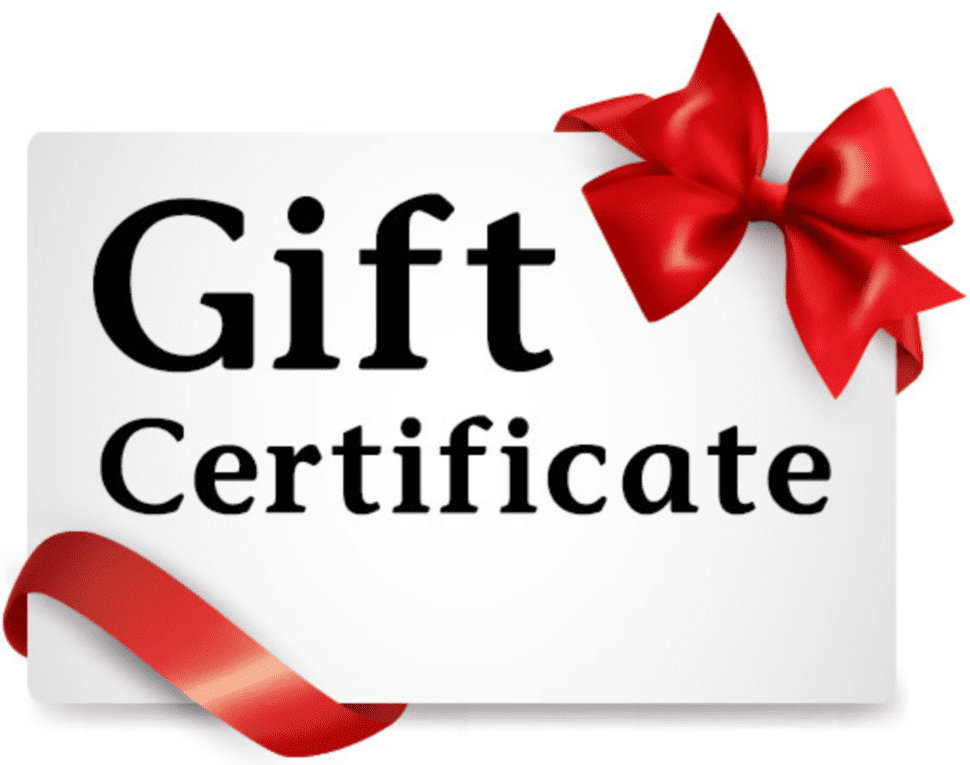 Shorts, Sweatshirts, Jackets, Leggings & more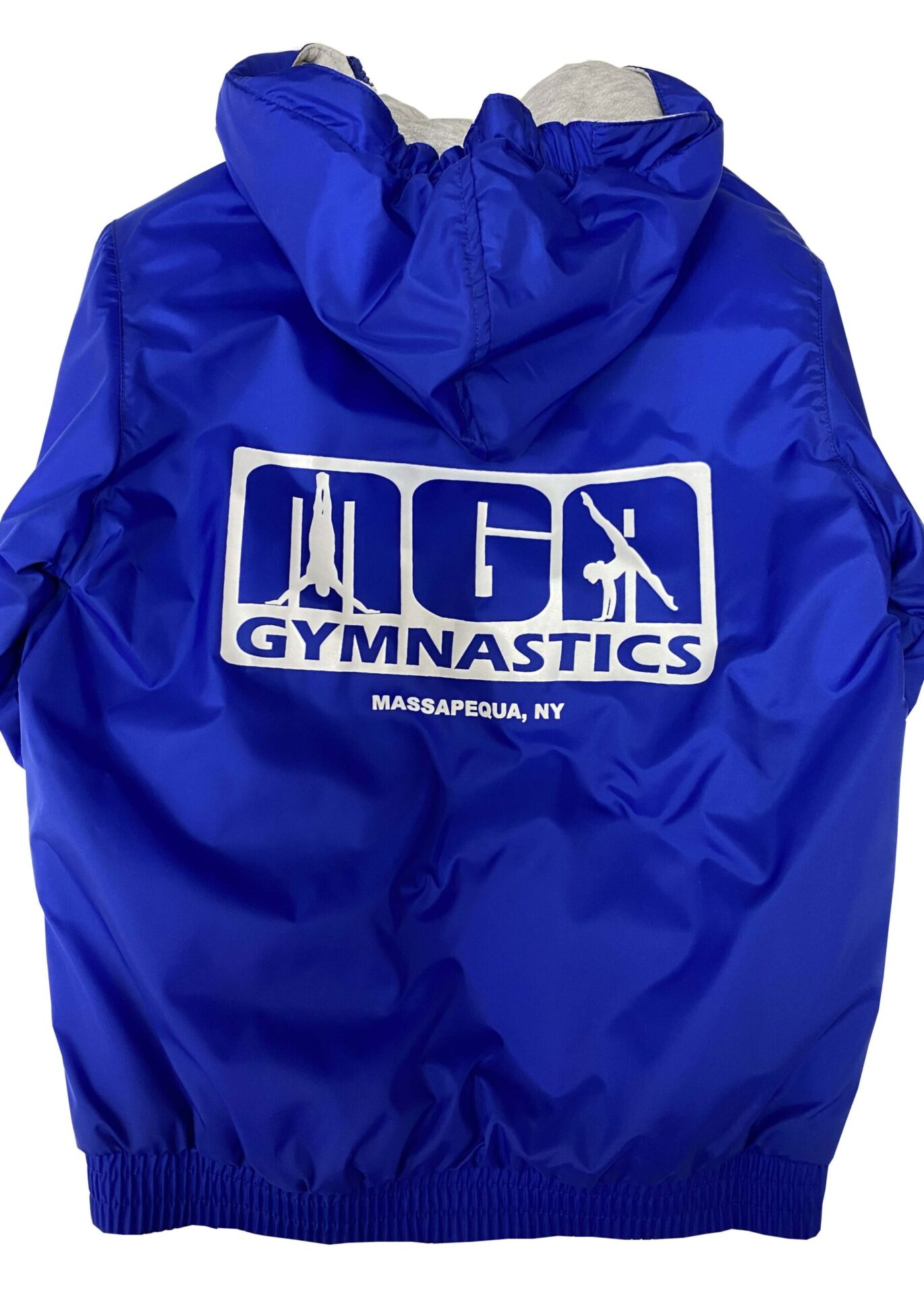 Returns & Exchanges
In order for merchandise to be eligible for a return or exchange, it must be done within 14 days from the original purchase date. Additionally, the item(s) must not be used or damaged in any way.
The following Goods cannot be returned:
• Personalized products
• Special orders
We reserve the right to refuse returns or exchanges of any merchandise that does not meet the above conditions.