Yes! You can schedule make-up classes for up to 6 months from the date the class was missed during the time your child is enrolled in the program.
Once their enrollment ends, however, the chance to use your make-ups does too.
Refunds are not given for any missed classes.
Yes! We offer one free trial class per student.
You are not "locked in" to a session or term. Registration and tuition are month to month.
Once your child is enrolled in a program, they will automatically be re-enrolled each month until September so they don't lose their spot in the class. If you should decide to stop, you may do so at any time by emailing our Customer Care Department and letting us know what month will be your last (enrollments may not end in the middle of a month). Your credit card will not be billed after that. All families are required to keep a credit card on file and tuition is automatically billed on the 25th of each month for the following month.
It is our administration fee which includes a secondary insurance policy for you and will cover your child under any program they may be enrolled for at MGA. Registration fees are paid at the time of registration and are annual. Each child/family's registration fee is good for 1 year from the month that it is paid.
FAMILY DISCOUNT: Only one class tuition in your immediate family pays full fare.  All lesser tuitions are discounted 10%.
MULTI-CLASS DISCOUNT:  If a student registers for more than one class per week in the same month, a 20% discount will be applied to the class(es) with the lesser tuition(s).
Registration/ Labor Day Weekend
Halloween (only closed 3:00 on)
Summer Prep/Independence Day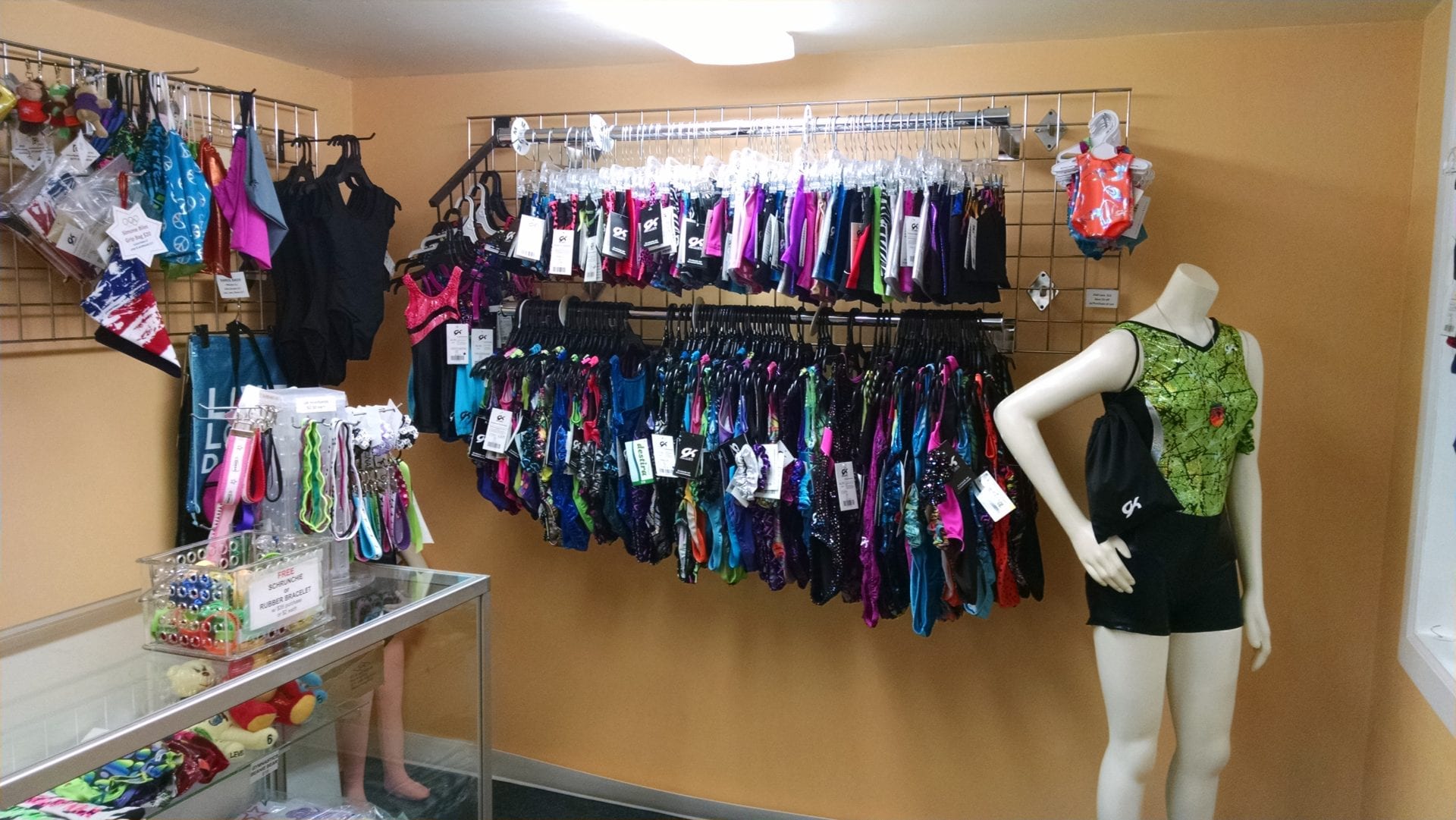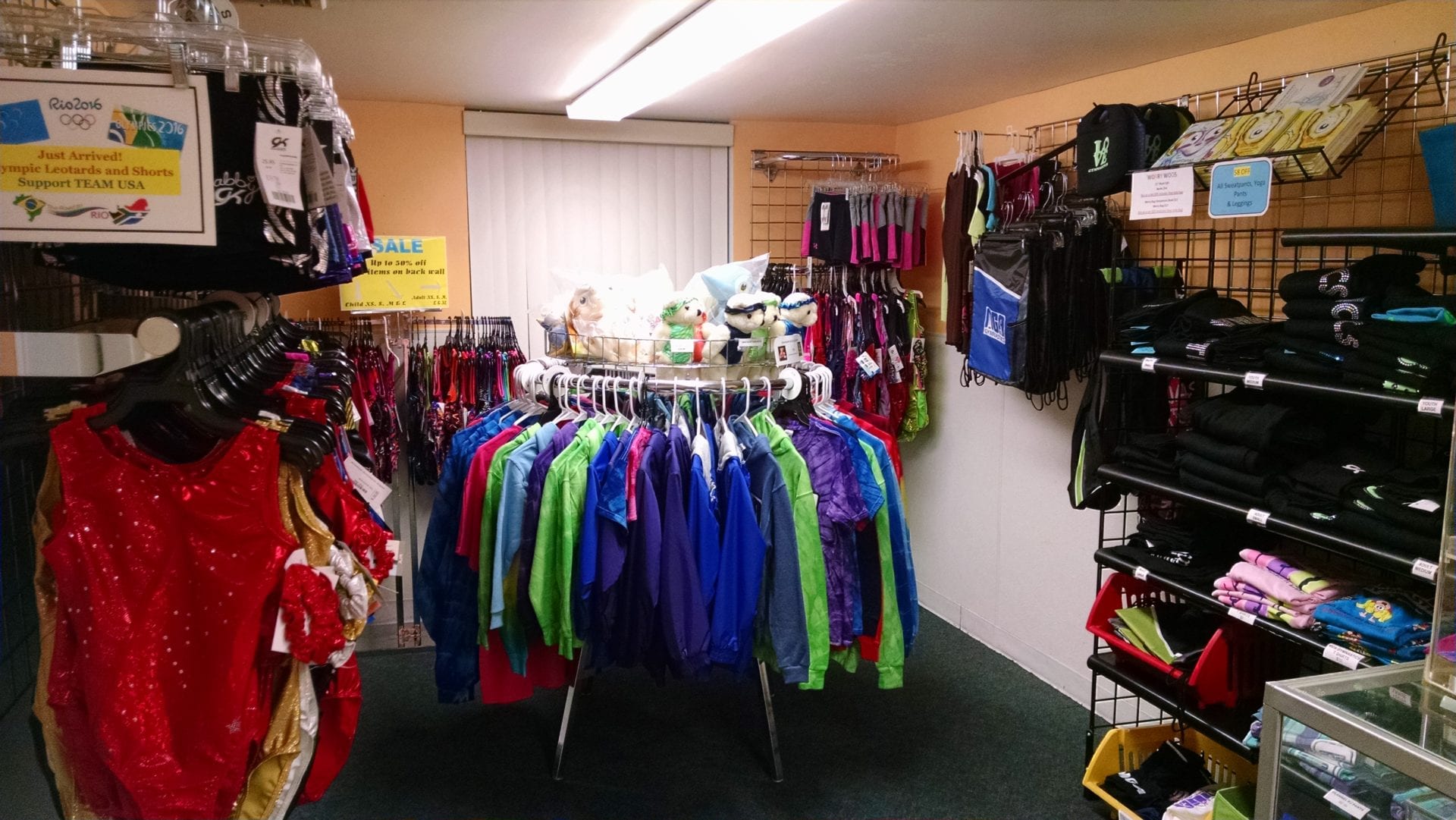 Leotards • Shorts • Grips • T-Shirts • Bags • Sweatshirts • Jackets • Hair Bows • Pants & Capris • Dancewear • Jewelry & Much More!!!
View and order from our Pro Shop online!
Orders are for pick-up ONLY. Just login to your account to access the "Pro Shop" page.
Once your order has been placed, someone from our staff will contact you within 48 hours (Monday through Friday) to let you know when it's ready for pickup.  Orders that are placed after 12:00 noon on Thursday or later may not be ready until the following Monday.  (Holiday closures will affect pickup times. Please see "Days Closed" on this page if you're ordering close to a holiday.)
Returns & Exchanges
In order for merchandise to be eligible for a return or exchange, it must be done within 14 days from the original purchase date. Additionally, the item(s) must not be used or damaged in any way.
The following Goods cannot be returned:
• Personalized products
• Special orders
We reserve the right to refuse returns or exchanges of any merchandise that does not meet the above conditions.