Family Owned for 2 Generations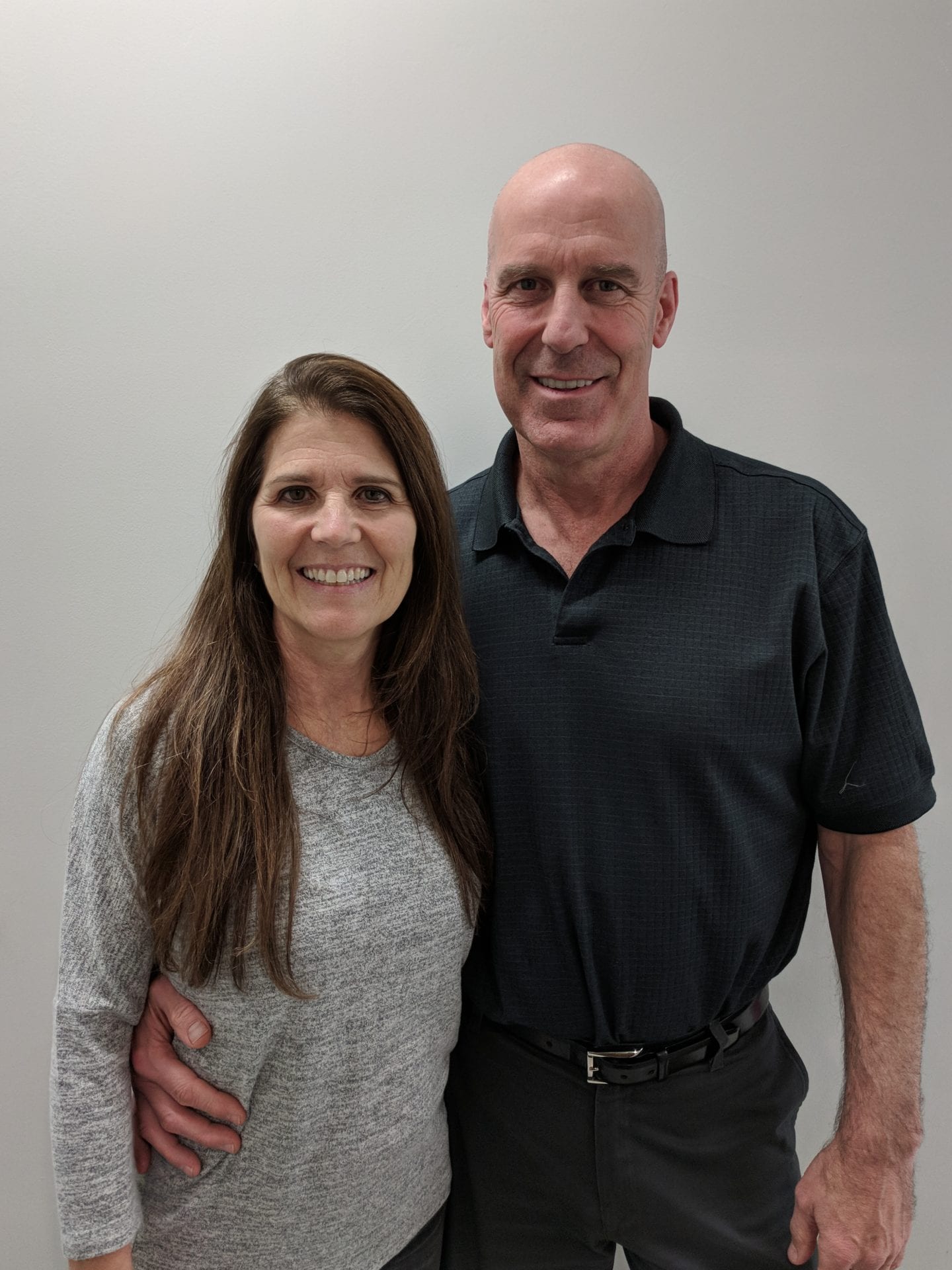 Matt & Joyce Snider
Co-Founders
We have been involved in gymnastics since 1966. We opened MGA Gymnastics in 1981 and have been lucky enough to have our children, Christy and Jaycie join us. Our facility has gone through many changes over the past 40 years, but the one thing that never changes is our commitment to our core philosophy. To develop strong, confident, determined children who know how to set goals and do what it takes to achieve them. We have seen the results of this philosophy in our past students who have grown into confident and successful adults. Nothing makes us prouder than when our past students return, with children of their own and to see our family teaching their families! And now, with the addition of four grandchildren to our family, we are hoping to one day see them compete and who knows, maybe join the rest of us…for our third generation at MGA!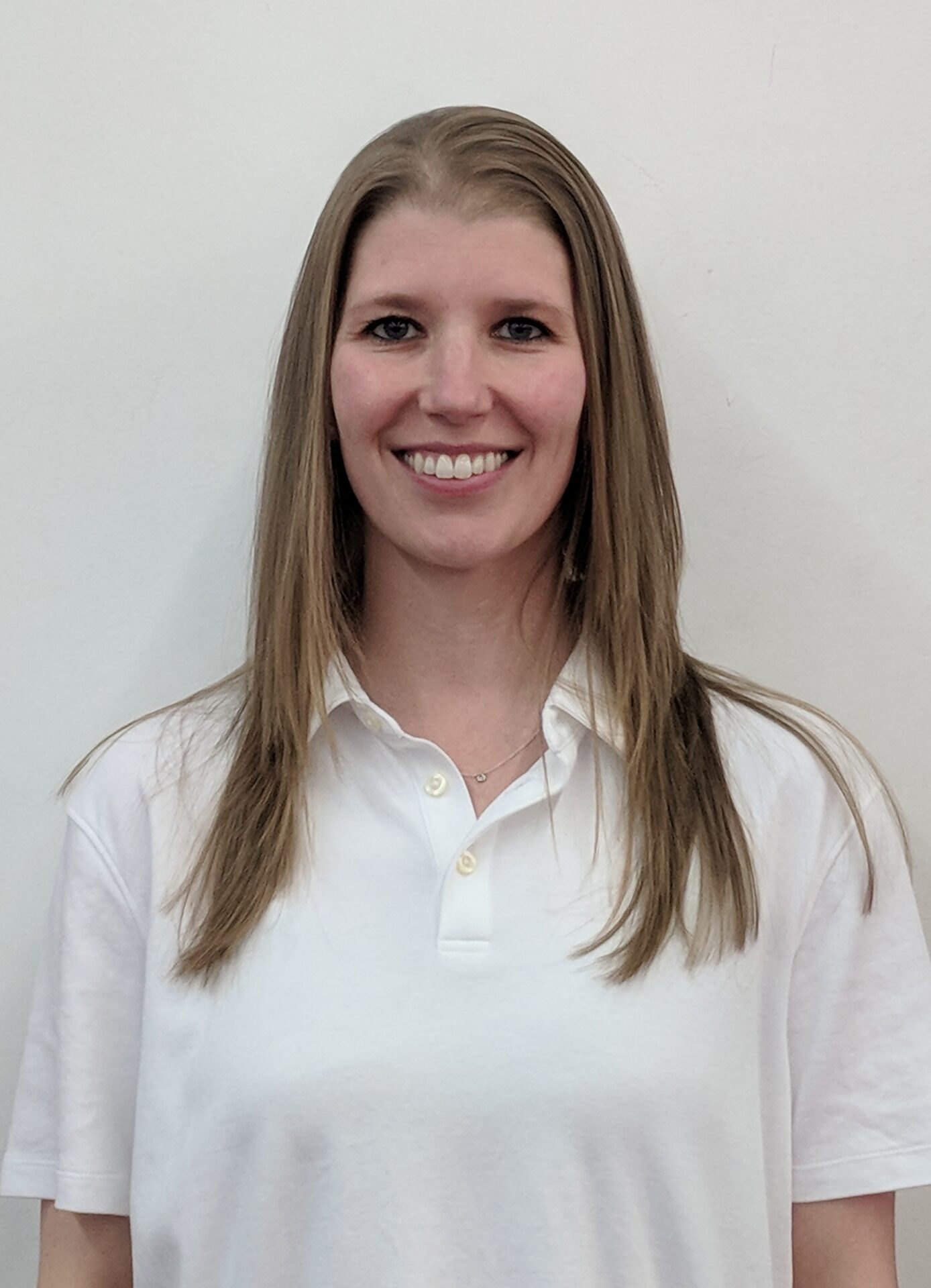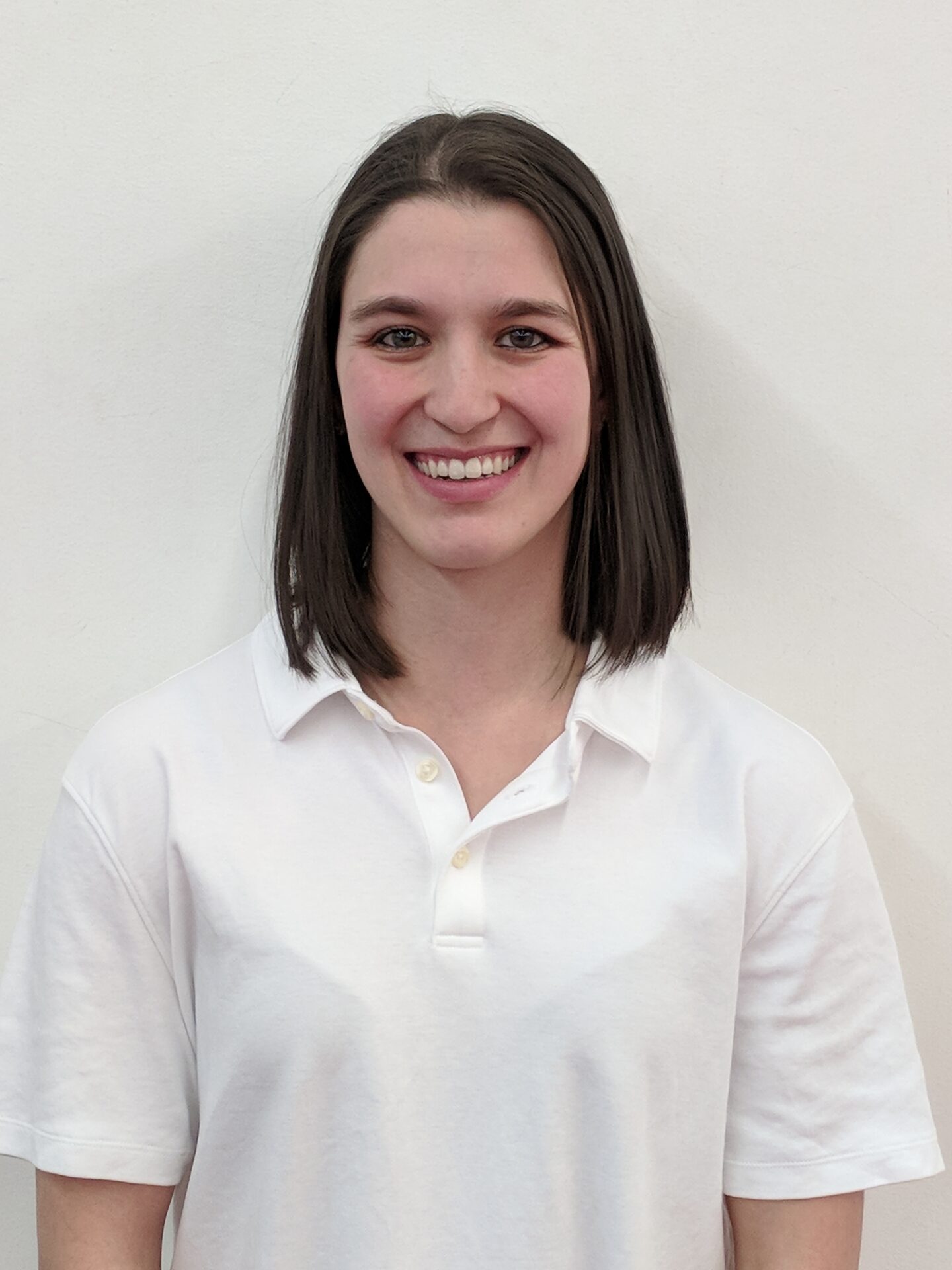 Working together to achieve more
The Coaches at MGA are truly an extension of the Snider family.  They are all experienced, happy, caring and compassionate.  You can see this by watching them teach... it is very obvious that they love what they do.  At MGA you find that neither coaches nor students compete with each other.  Instead it is a group effort to help and support each other in the achievement of goals.  This translates into a friendly, family atmosphere which creates a positive learning environment, where everyone is proud of each other's accomplishments!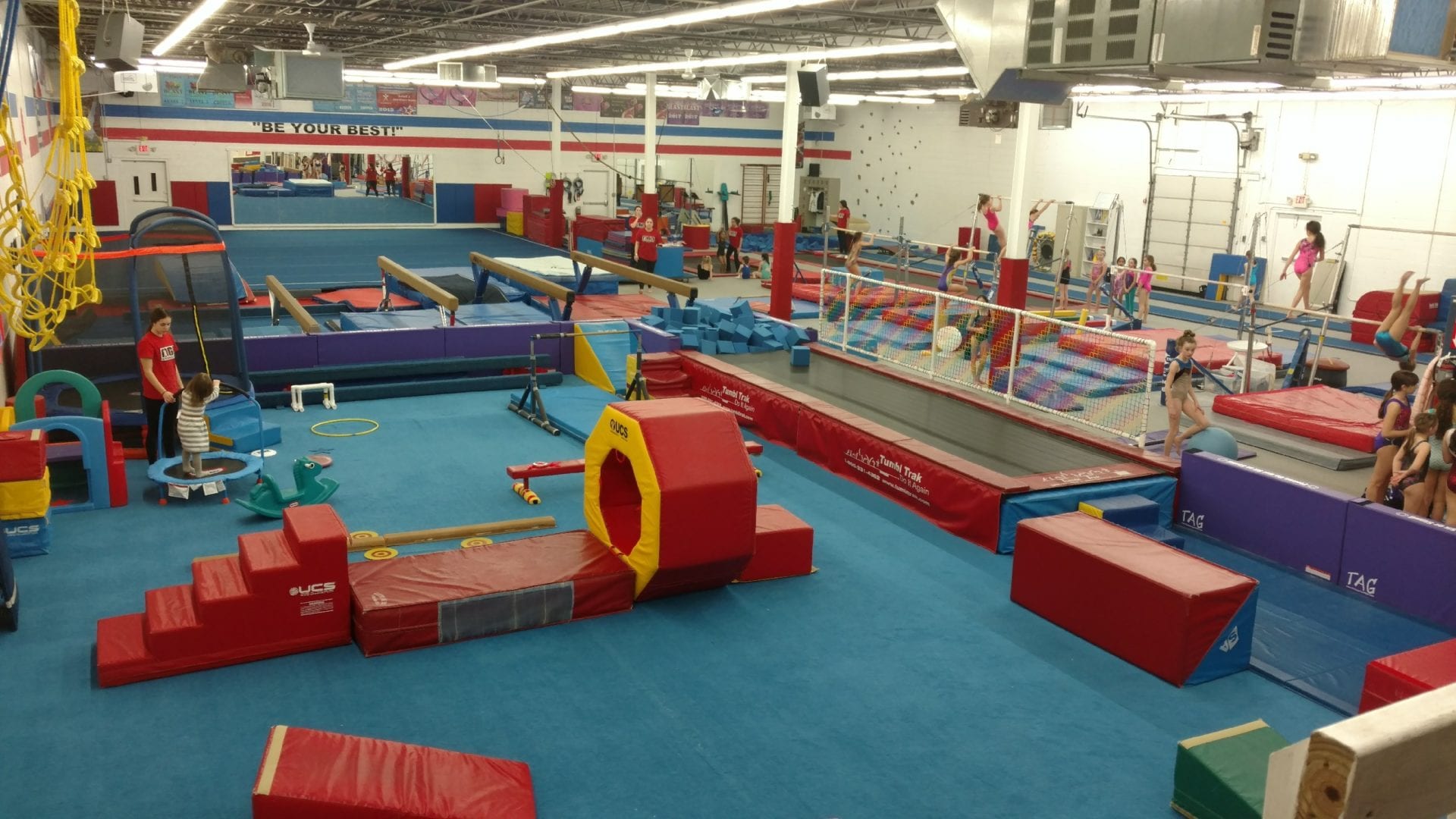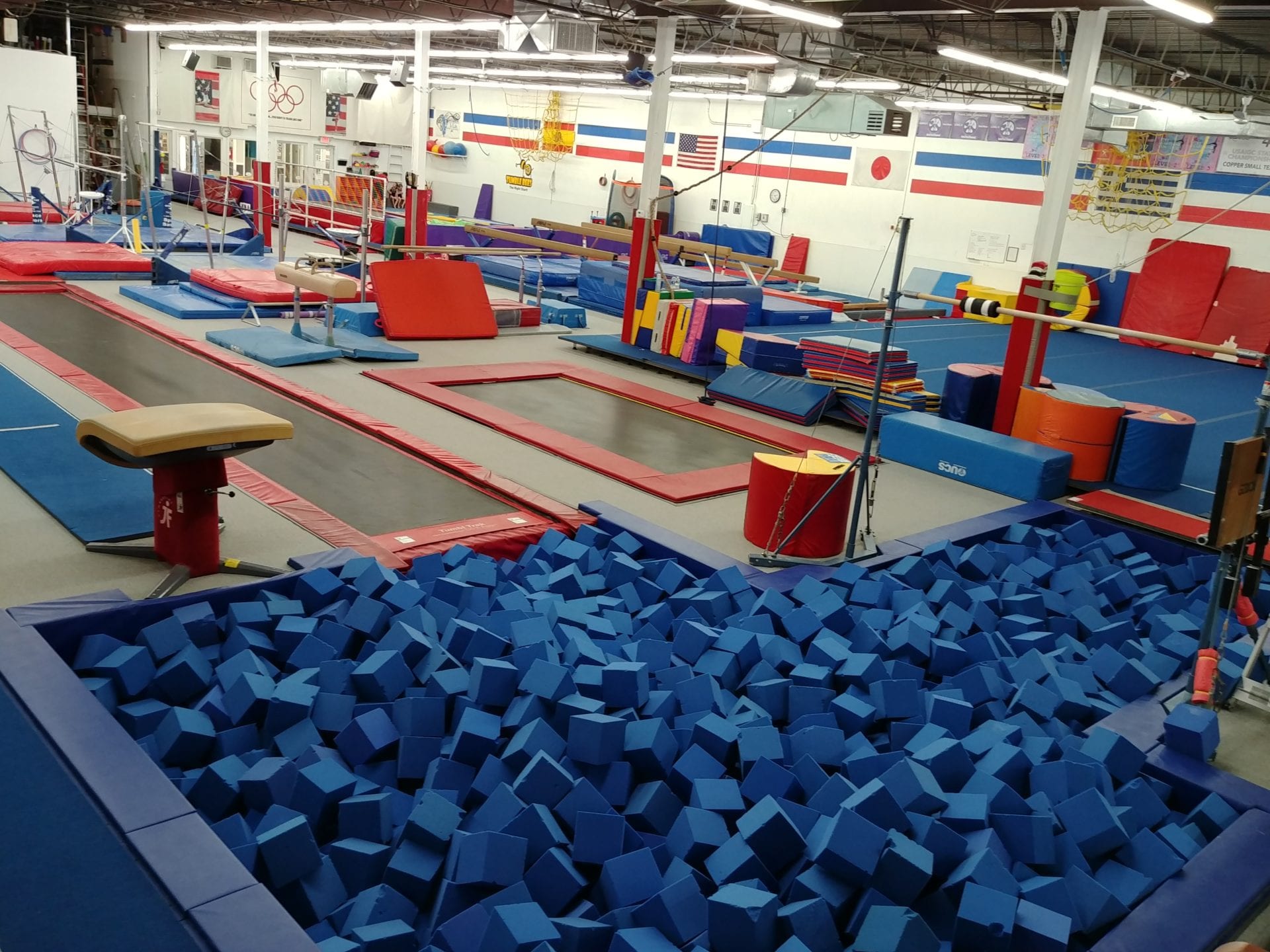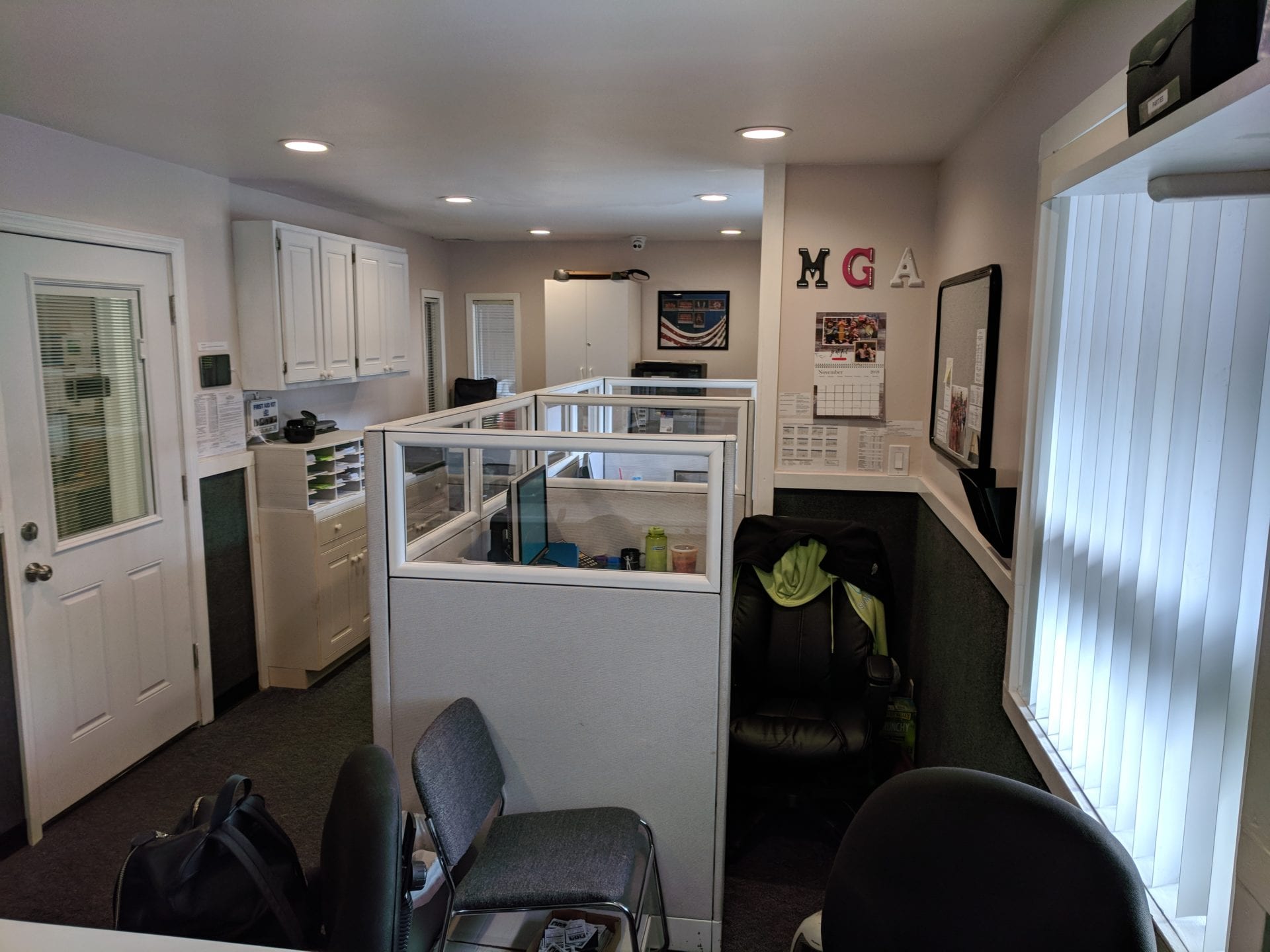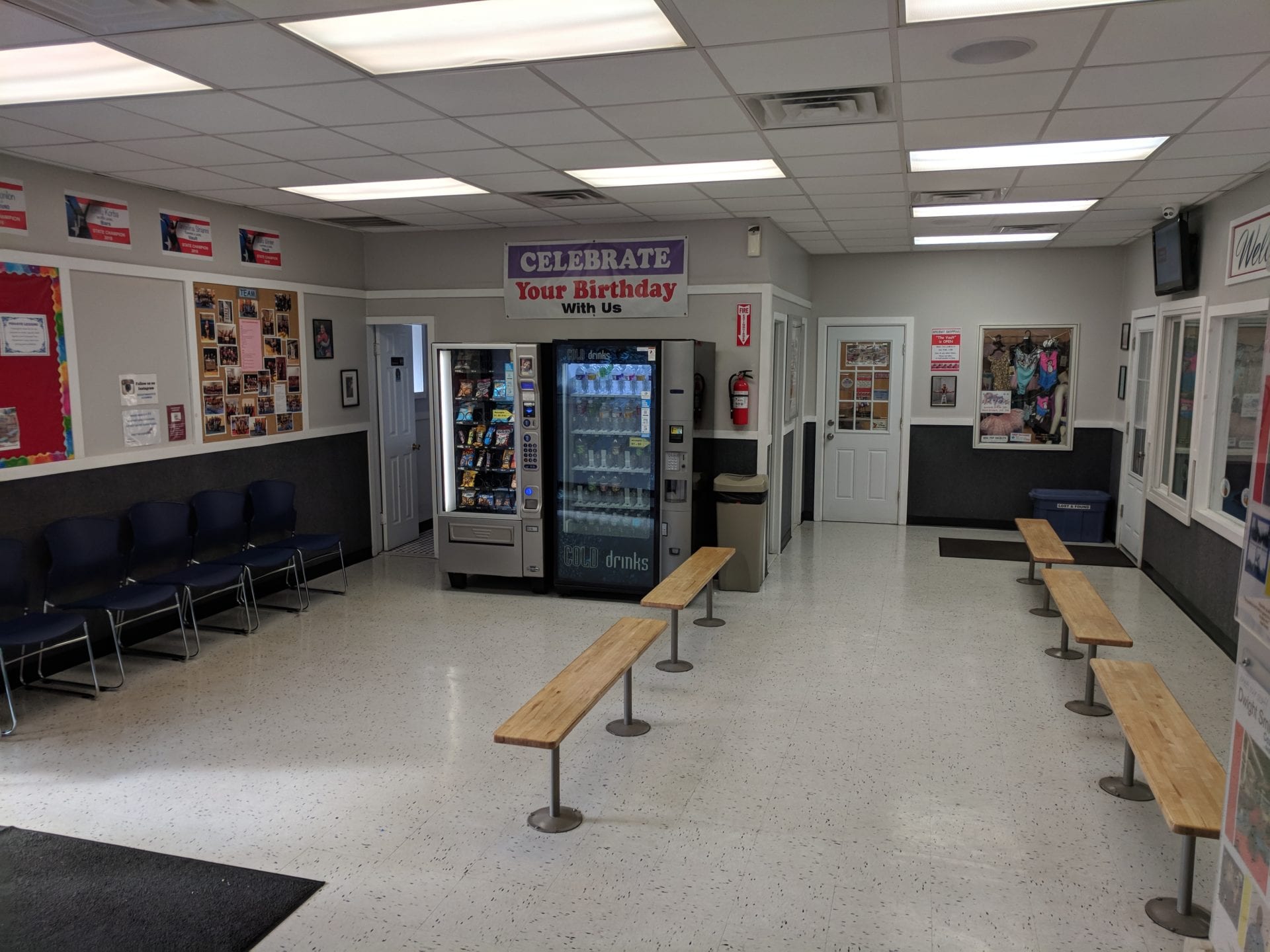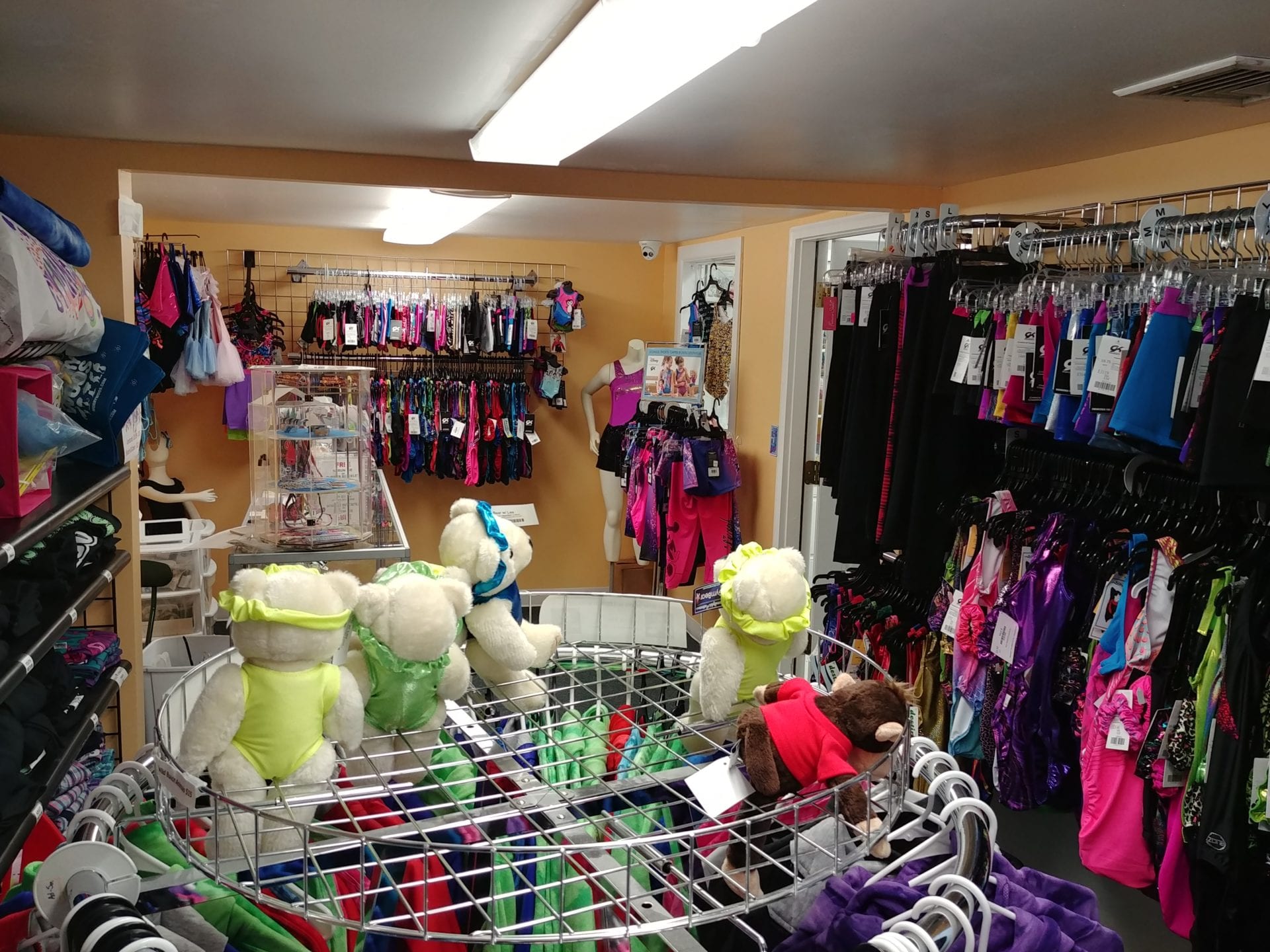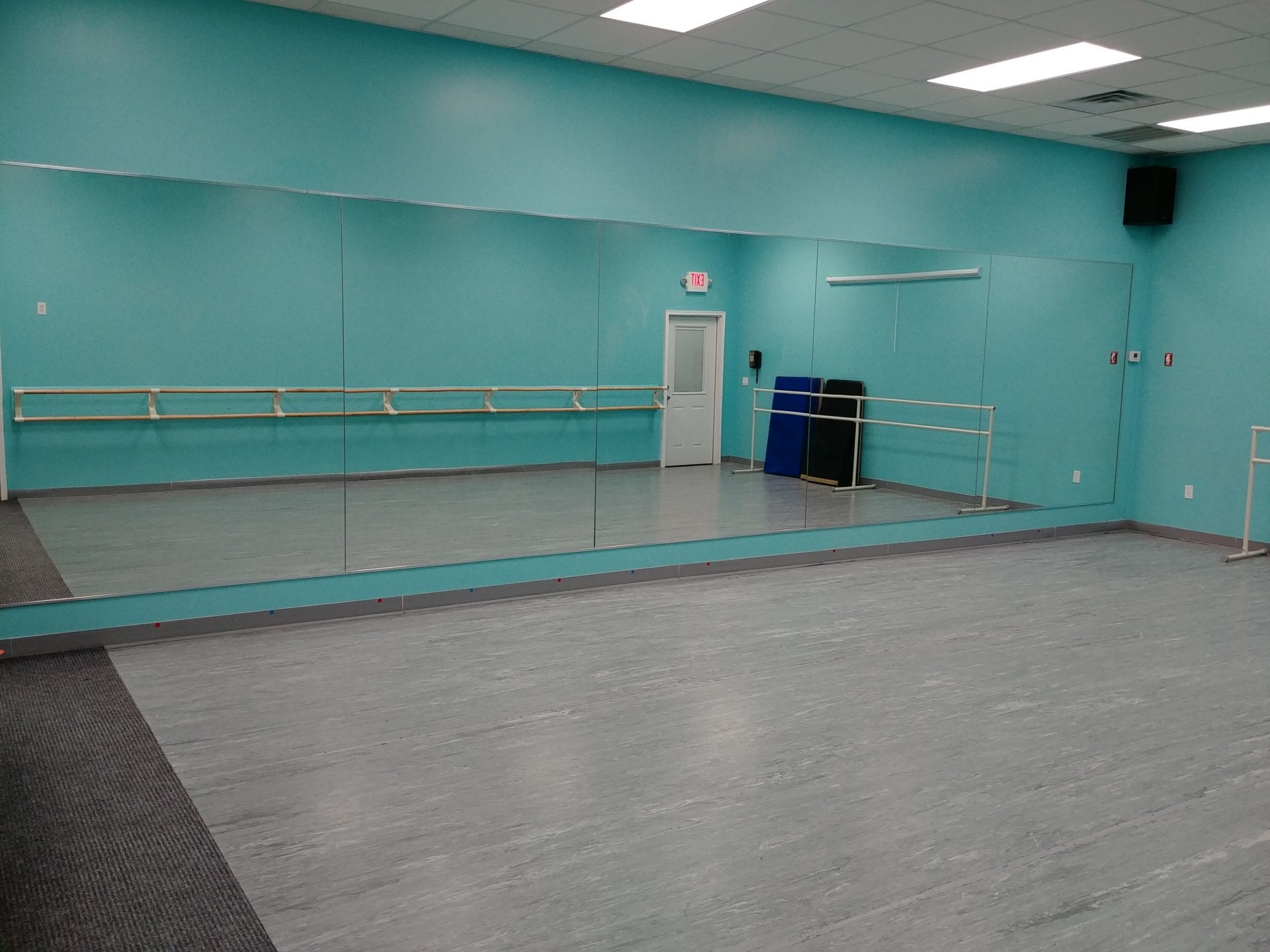 Well equipped, safe and clean
MGA has all Olympic equipment, training and safety apparatus necessary for learning all skills for both men and women including multiple stations at each event.  We also have trampolines, tumble track, in-ground foam pits, spotting rigs, bungee rigs, handstand trainer and a variety of other specialty equipment to help students learn skills faster and safer. Our gym is cleaned and disinfected regularly.  We are proud to offer one of the cleanest, best maintained and safest facilities anywhere!
Self-improvement
For 45 years we have had a passion for the Sport of Gymnastics and how it can change your life!  It gives us a tremendous sense of pride having our children and staff share that same passion.  We have watched our students self esteem grow and develop into strong, confident, successful adults.  There is no better feeling than having our past students return with families of their own, to enroll in our program.
Everyone should feel like a winner!
No one should go through life lacking self esteem.  Being able to do what most people can't gives you a tremendous sense of pride and self-confidence and makes you feel like a winner.  With our positive guidance, motivation and support anyone can realize their full potential and become their best!
Winning at life:  Whether tumbling on a 4" balance beam or flipping on a trampoline 8' in the air, we teach our students to concentrate on what they want and where they are going in life.  We teach them when they should leap for their dreams and when they should keep their feet planted firmly on the ground.  We give our students the tools they need to build a successful future...  the courage to explore their unique talents and safely test their limits…  the confidence to set lofty goals… and the determination to reach them!
For every student to Be Their Best!
Our goal is simple; to help every student realize their full potential.  We teach our students to be motivated, self-confident, persistent and goal oriented.  We teach them that in gymnastics, as in life, anything is possible if you just put your mind to it and don't give up.